Next, Your Place to Stay Active and Connected
Active adults have enjoyed the programs and support services offered at Next for over 37 years. We continue to evolve to meet the diverse interests of today's residents over the age of 50. We offer more educational programming to stimulate your mind, additional art classes to ignite a passion, more fitness to strengthen your body and more travel than ever before to explore new destinations. But what we pride ourselves on most, is our commitment to you! At Next, providing exceptional customer service is not a business strategy, it's a core value. Check out our current newsletter to see all we offer to keep you active and connected!
Next also offers support services that focus on allowing older adults to live independently and age in place. Our comprehensive Support Service Department provides information and referrals, transportation services, nutritional support and much, much more. Ask us anything – we are here to help!
Be Active.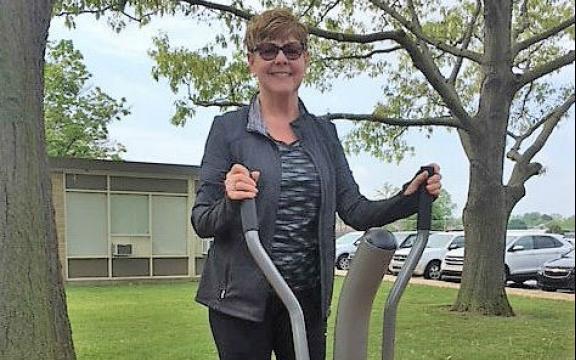 Join us on the afternoon of June 5th at Lincoln Hills for the 2017 Golf Classic. Enjoy a day on the links filled with friends, contests, prizes, an amazing silent auction followed by dinner under the pavilion.
Information & Registration
Get Involved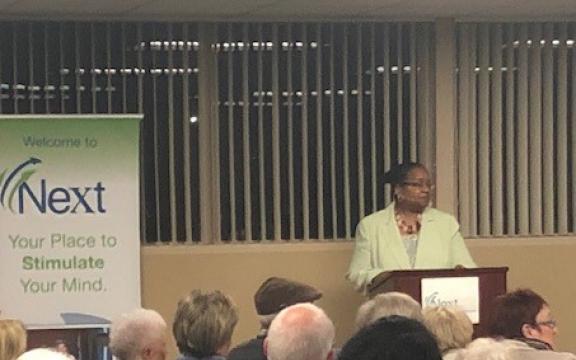 Take a look at our Thursday Evening Speaker Series filled with regional experts on a variety of topics such as Salador Salort- Pons from the DIA. We are host to highly respected university professors, authors, artists, columnists and musicians.
Enrichment Opportunites
Services
Next often hosts inter generational activities and dialogues with area students of all ages.
Service Overview