Next, Your Place to Stay Active & Connected!
_____________________________________________________________________________________________________________________________________________________
Next has been serving the community for over 45 years! We continue to evolve to meet the diverse interests of today's residents over the age of 50. We offer a wide variety of life-long learning programs to stimulate your mind, additional art classes to ignite a passion, more fitness to strengthen your body, and so many ways to gather and socialize.
But what we pride ourselves on most, is our commitment to you! At Next, providing exceptional customer service is not a business strategy, it's a core value. We have so many things going on every week; check our newsletter to see all we offer to keep you active & connected!
Next also offers support services that focus on allowing older adults to live independently and age in place. Our comprehensive Support Service Department provides information and referrals, transportation services, nutritional support, and much, much more. Ask us anything – we are here to help!
Holiday Hours:
Closed Thursday November 23, and Friday November 24 - Happy Thanksgiving!
Closed Monday December 25, Tuesday December 26, and Wednesday December 27 - Happy Holidays!
Be Active.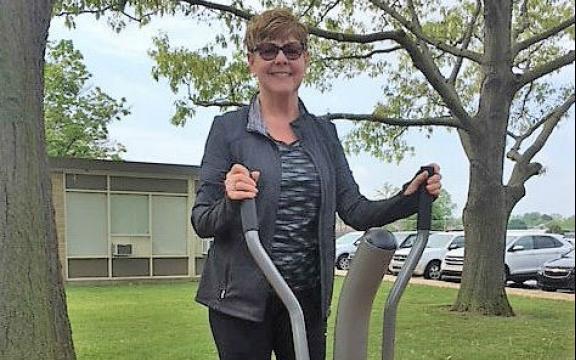 The Next Fit Park is ready to use! Seven pieces of outdoor resistance equipment, designed to promote flexibility and strength, have been installed under the shade trees in the center courtyard. Enjoy the fresh air while adding strength training t
Fitness Offerings
Get Involved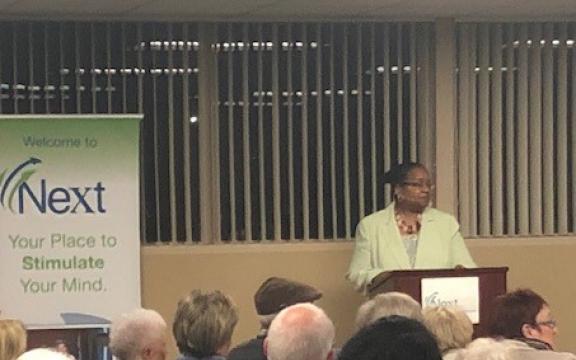 Join us for our very popular Thursday Evening Speaker Series featuring experts on a variety of timely topics. Just recently, Kym Worthy, Wayne County Prosecutor, spoke to a full house! Every Thursday 6:00 PM.
Enrichment Opportunites
Services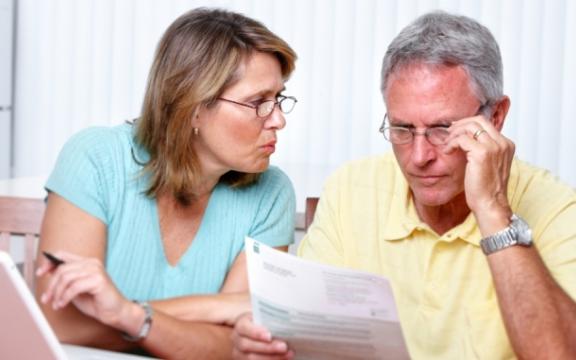 The Next comprehensive Support Service Department offers so many resources to keep you or a loved one engaged and independent, whether you are a member of Next or not. Call us, we are here to help!
Support Services