Next, Your Place to Stay Active and Connected
The Next Golf Leagues will begin June 1st - Information can be found under Sports and Fitness in the Activites tap above.
Next adjusted operating hours begining March 16th
Next will continue to support our members and the community but unfortunately we will be suspending
all social activities until further notice. Health and safety is our top priority, and with the increased potential of a communal
spread among the older adult population and those with underlying health conditions, we are confident this closure is the
right decision for our community. Our hours of operation will be abbreviated but we will be consistently answering phone
calls and returning voicemails and emails. Please do not hesitae to contact us- we are here to help!
Next is increasing our outreach for our members and community residents. If you, or someone you know,
has a need we can assist with, please call our main office number 248.203.5270. Our staff hours will be reduced but we will be answering
phones and returning and voicemails. The Next building will be open for limited services, please call ahead to verify availability.
Meals on Wheels and the SMART Transportation will operate as normal.
We will continue to monitor the situation and communicate accordingly.
____________________________________________________________________________________________
Next has been serving the community for over 40 years! We continue to evolve to meet the diverse interests of today's residents over the age of 50. We offer more educational programming to stimulate your mind, additional art classes to ignite a passion, more fitness to strengthen your body and more travel than ever before to explore new destinations. But what we pride ourselves on most, is our commitment to you! At Next, providing exceptional customer service is not a business strategy, it's a core value. We've have so many things going on every week; check out our current newsletter to see all we offer to keep you active and connected!


Next also offers support services that focus on allowing older adults to live independently and age in place. Our comprehensive Support Service Department provides information and referrals, transportation services, nutritional support and much, much more.
Ask us anything – we are here to help!
Be Active.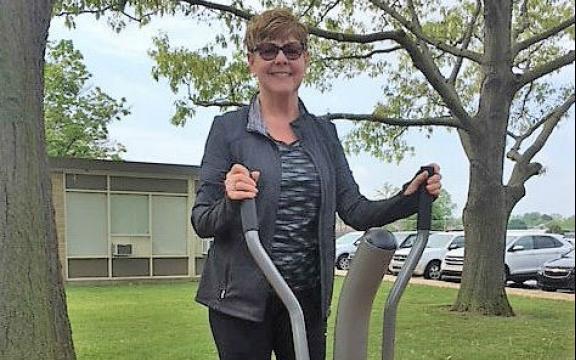 The Next Fit Park is ready to use! Seven pieces of outdoor resistance equipment, designed to promote flexibility and strength, have been installed under the shade trees in the center courtyard. Enjoy the fresh air while adding strength training t
Fitness Offerings
Get Involved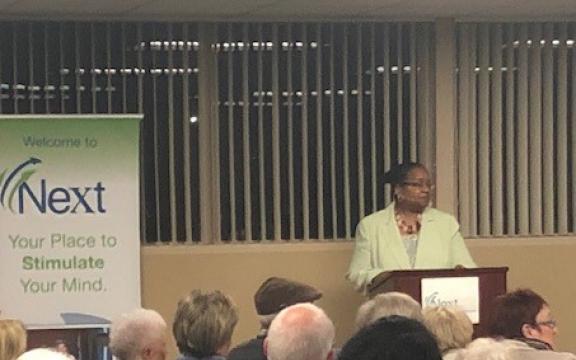 Join us for our very popular Thursday Evening Speaker Series featuring experts on a variety of timely topics. Just recently, Kym Worthy, Wayne County Prosecutor, spoke to a full house! Every Thursday 6:00 PM.
Enrichment Opportunites
Services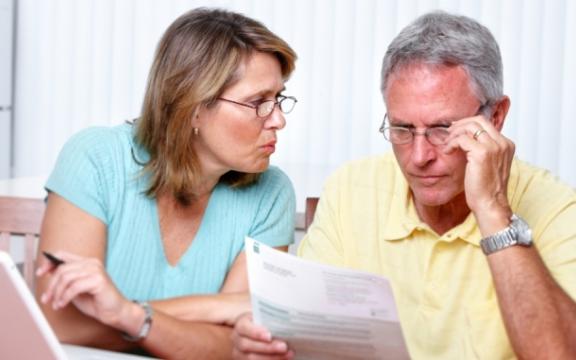 The Next Support Service Department is able to provide resources, information and referrals for those who are looking for a little extra support for themselves or a loved one, whether or not you are a member of Next. Please call for more info.
Support Services