Wednesday, June 15, 2022 | 5:00pm - 7:00pm
Come on everyone, let's celebrate summer at the Next Mocktail Party! Enjoy live cocktail music as you sample some delicious, colorful mocktails! We'll have some delectable appetizers too! If you like, wear your favorite hat, just for fun! Let's get together to celebrate friendship and toast to each other's health and happiness.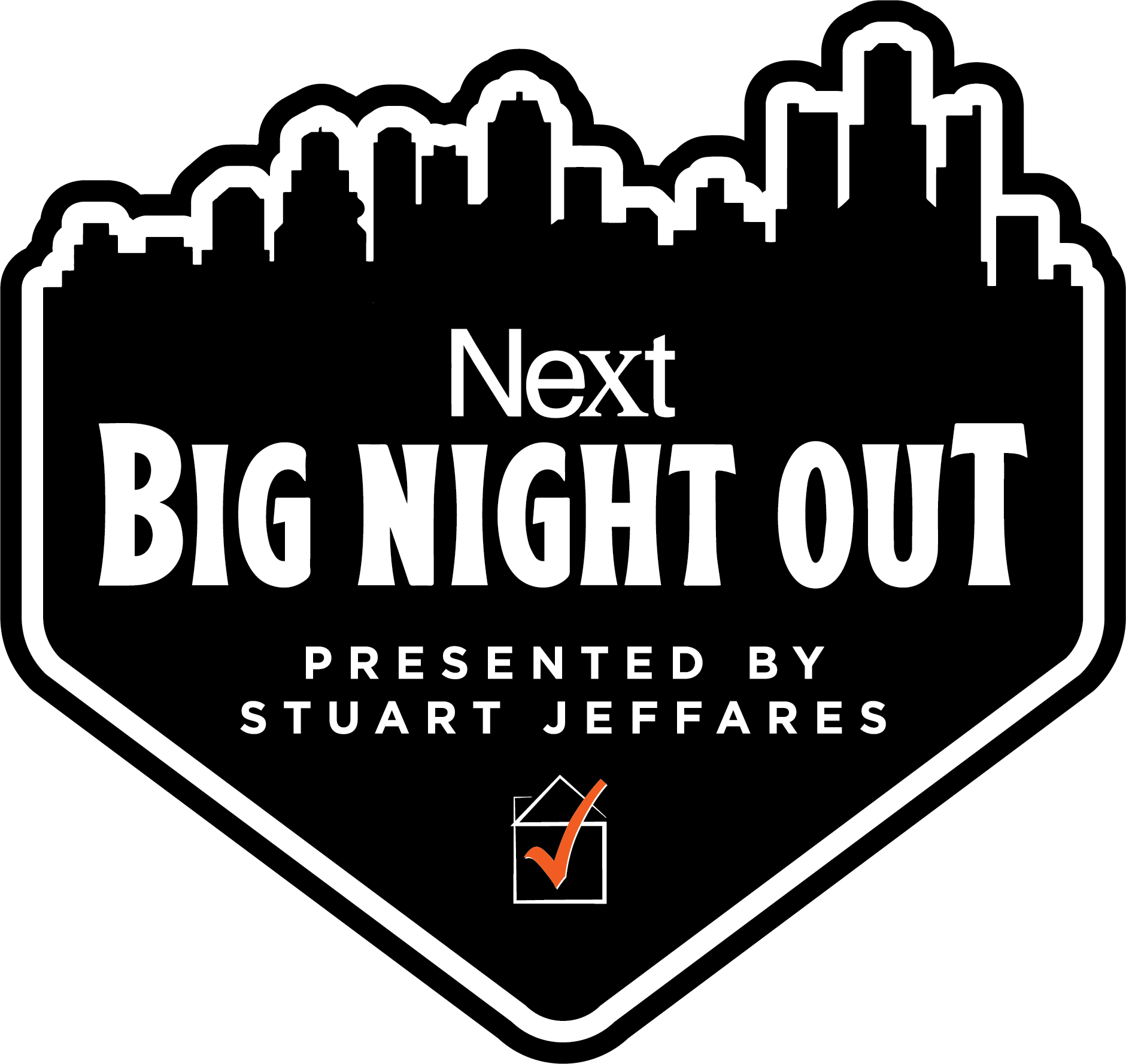 We are excited to welcome Stuart Jeffares as the 2022 sponsor of The Next Big Night Out! Expect exciting special entertainment events where you are invited to enjoy sensational performances! Thank you, Stuart, for your sponsorship of The Next Big Night Out in 2022.
Location:
Birmingham Next