Tuesday, January 17, 2023 | 6:00pm - 7:30pm
Everyone who heard Jeffrey Cavataio perform at Next last year asked us to bring him back!! Jeffrey is a classy, modern day crooner with an upbeat pop twist. Captivating his audiences with heartfelt original songs and soulful renditions of many of our favorites. He has been compared to Michael Buble, Josh Groban, Neil Diamond and Dean Martin, singers known for their expressive voices. We're hosting Jeff as he prepares for his United States national tour and the launch of his second album, The Best of Stage and Screen. Please join us for a special evening with Jeffrey Cavataio — a truly platinum performer!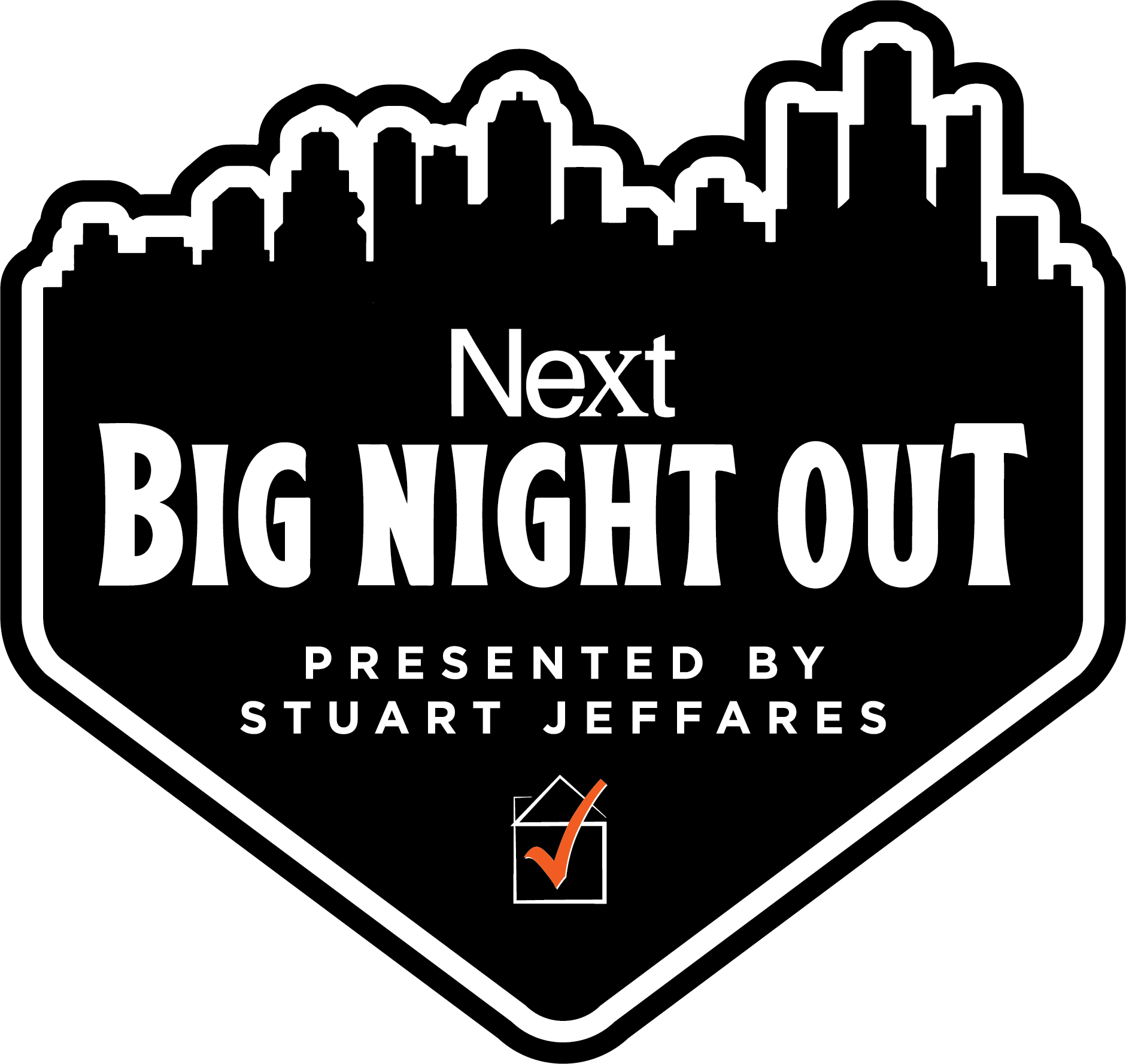 We are excited to welcome Stuart Jeffares as the 2023 sponsor of The Next Big Night Out! Expect exciting special entertainment events where you are invited to enjoy sensational performances! Thank you, Stuart, for your sponsorship!
Location:
Birmingham Next