Saturday, October 14, 2017 at 8:00am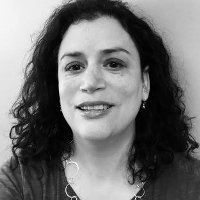 Boomer Summit Event

Join thought leaders from around the national for this exciting and collaborative event for Boomers and beyond. Boomer Summit is presented in partnership with Next, The Birmingham Shopping District, The Baldwin Public Library and the City of Birmingham.
Among the informative speakers at this year's Boomer Summit will be media entrepreneur and television host Chuck Gaidica who himself has "rewired" his retirement, Alicia Simon, currently at U of M, and former Director of Life Long Learning at The College for Creative Studies and Kerry Hannon, a nationally recognized expert on careers, personal finance, and business. Kerry writes for publications such as for the NYT and Forbes and has appeared as a financial expert on ABC News and NBC Nightly News among other programs. We will also be featuring experts in the fields of health and wellness along with raffle prizes, videos and personal stories for a high-energy, fast paced morning. All ages are welcome to this exciting morning!
Also featuring a Vendor Showcase before, during and after the event with local businesses, life-long learning opportunities and nonprofits focused on the amenities, services and resources available to Baby Boomers and people of all ages interested in living well! .
Location:
Seaholm High School Auditorium. Showcase & Registration begins at 8:00 - Program begins at 9:00